The struggle of coming up with new and creative activities for corporate events ends now!
CREATE Experiences, CREATE Memories CREATE Unforgettable Events
Perhaps some entertainment ideas that won't break the bank and help foster team spirit.
Well, read on because we've made a list of some of NZ's top corporate event entertainment ideas to suit all budgets.
NZ's Top Creative Activities for Corporate Events
Whether you're looking for team building activities to break the ice at your conference, or simply some light-hearted fun, read on. In our role as corporate entertainers, we've seen plenty of amazing activity ideas and today we're sharing them with you!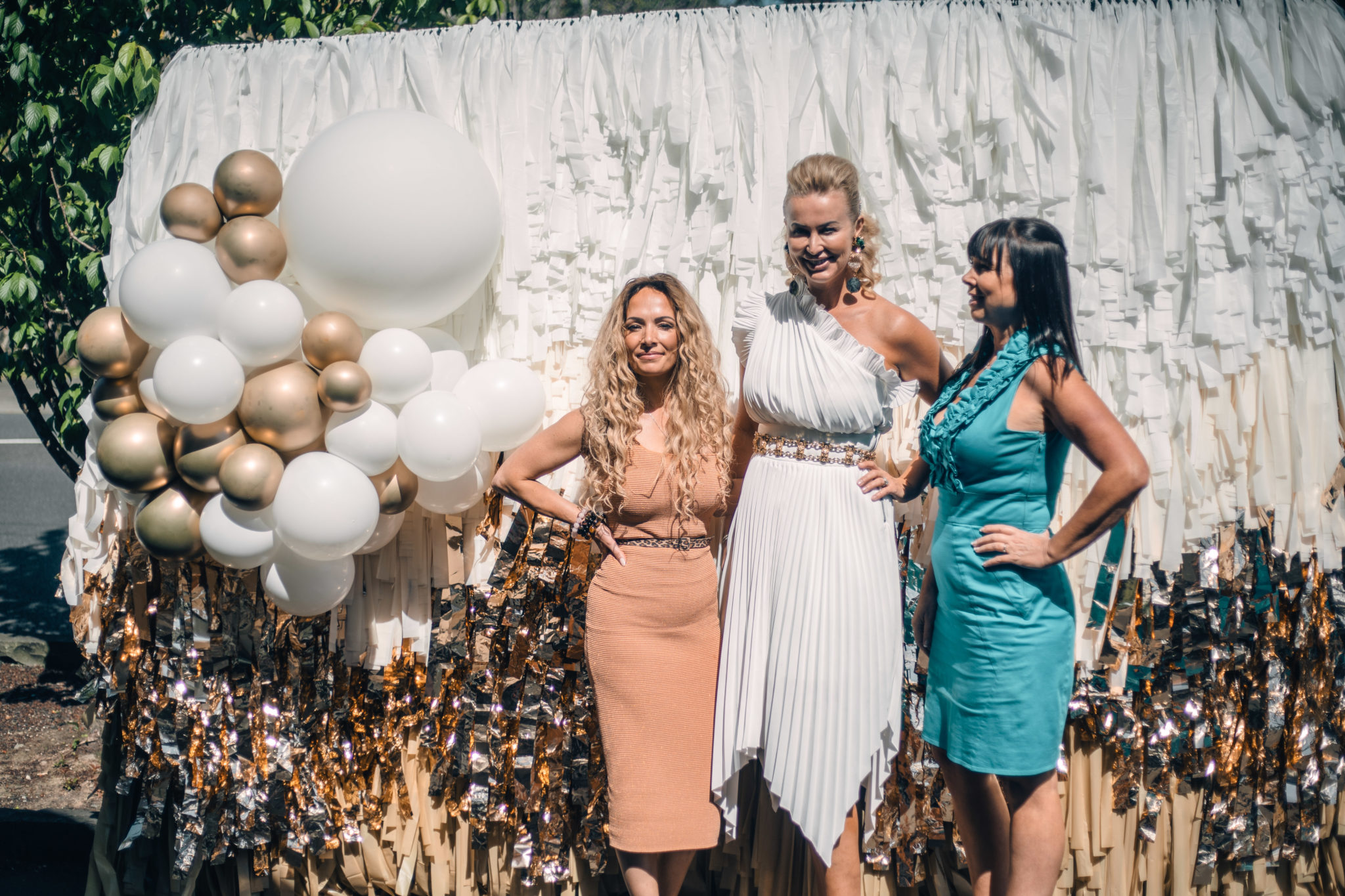 Selfie Props & Photo Walls
Provide a variety of dress ups and accessories for people to take photos with.
If you have a head in the hole photo board (which we can design for you), you can include your corporate logo and details too.
Photo walls colours are custom-designed, balloons are optional AND we can create any branded signage to really send your message home!
If you create a hashtag and/or a Facebook group, attendees can post their photos and look at others also.
This also works well with our festival makeup service, recording how awesome everyone looks for prosperity.
Giant colouring in
Create a team mural with everyone colouring in a specific part. You can even split it up into parts for distribution between different offices and locations.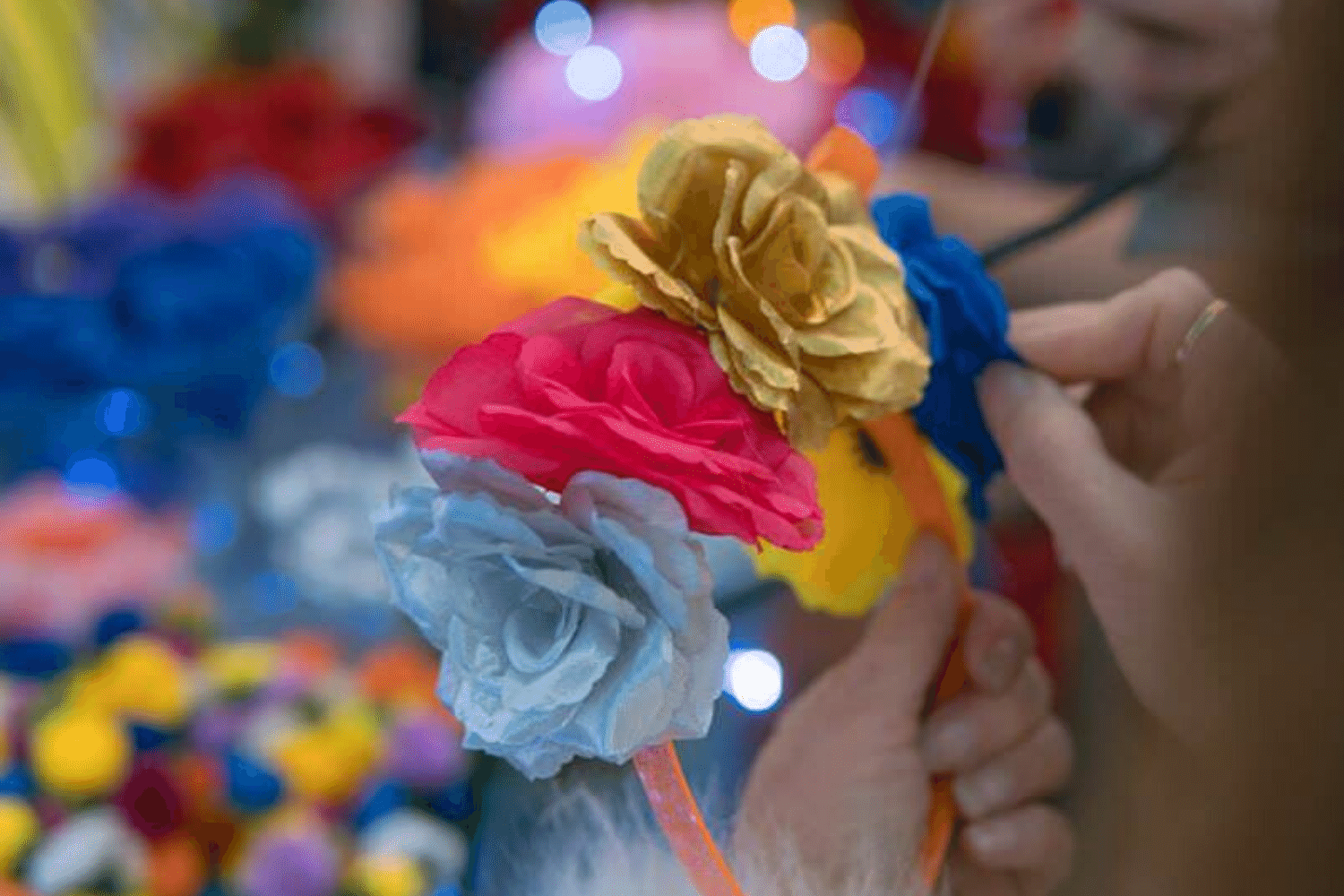 Adult Crafts Station
Organise Create Agency Craft Team to come to your event venue. Adult painting and crafts are taking off and we are totally here for it! Our talented craft team can arrange craft ideas around your theme or brand and each participant will have something they can take home and hang up or use! Pair this station with wine or beer and everyone will love the time to bond and be creative.
Wine blending – instead of straight wine tasting, organise your participants into groups and provide them with a few different wine samples. They then need to combine them together to create the best flavour.
Festival style face painting
Perfect for sporting and competitive events, festivals, and classy work parties, hire our professional festival makeup artists to glam up your event. This is a fabulous way to organise participants into groups for mingling and develop a sense of community.
One of the great tools we use is our eco-glitter in combination with our face paint. It really brings some sparkle and magic to any event.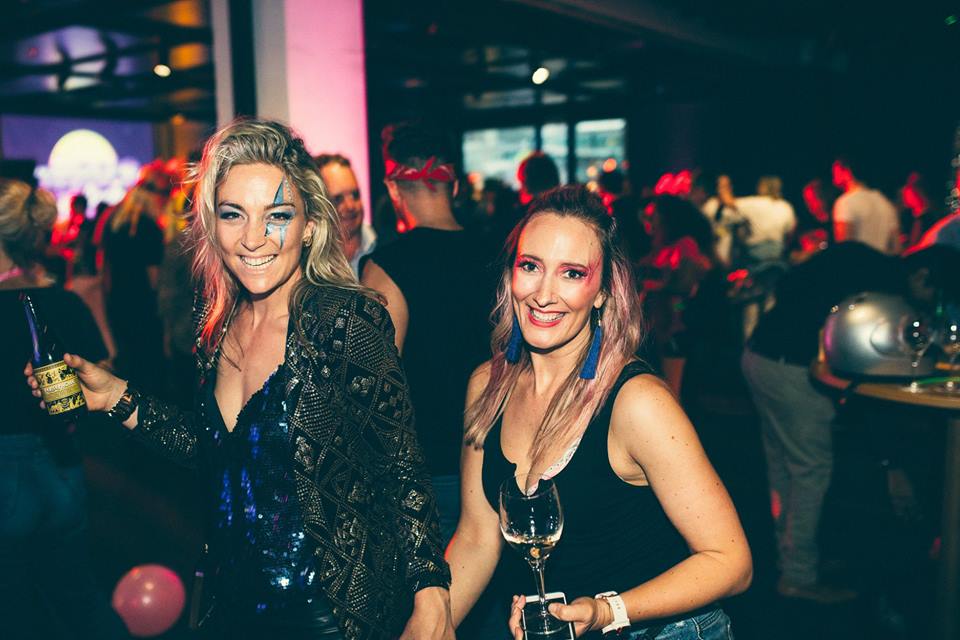 We'd love to chat more with you about the other corporate entertainment and fun team building activities we can provide!
Get in touch with us today – and yes, we work New Zealand wide!
Follow Us On Our Socials For Inspiration