Your one chance for creative excellence,
to ensure a lasting impact,
and create…
a memorable experience
Do you dare to be brave? 
WOW factor is essential in creating an extraordinary grand opening, product launch, or corporate event.
Increase your businesses' engagement with instant impact.
There is no second chance to make a first impression! 
One off events require excellence in execution for creative brand experience ideas to impact emotion for memorable experiences.
It's the finer details and out of the box thinking that guarantees unforgettable first impressions. 
For these insane brand activations,  it is a one chance to sell the idea. We focus on the meticulous details and process to achieve excellence. By collating your event budget into the one event, in turn allows us to create above and beyond expectations with thoughtful and considered design and delivery.
By utilizing additional creative collaborators in the industry whom we have developed trusted relationships with, we can promise we are offering you reliability and selected experts with our same passion and desire to be extraordinary everyday.  
Brand activations 
We are all for the dramatic impact! 
Driven by developing unique experiences for customers we find inspiration in your past events, and research we gather about your brand and your personal messaging to create thoughtful concepts that lead to extraordinary results.
These types of launches thrive on the personification of your purpose bringing an element of astonishment to your brand campaign through multisensory experiences and interactive installations.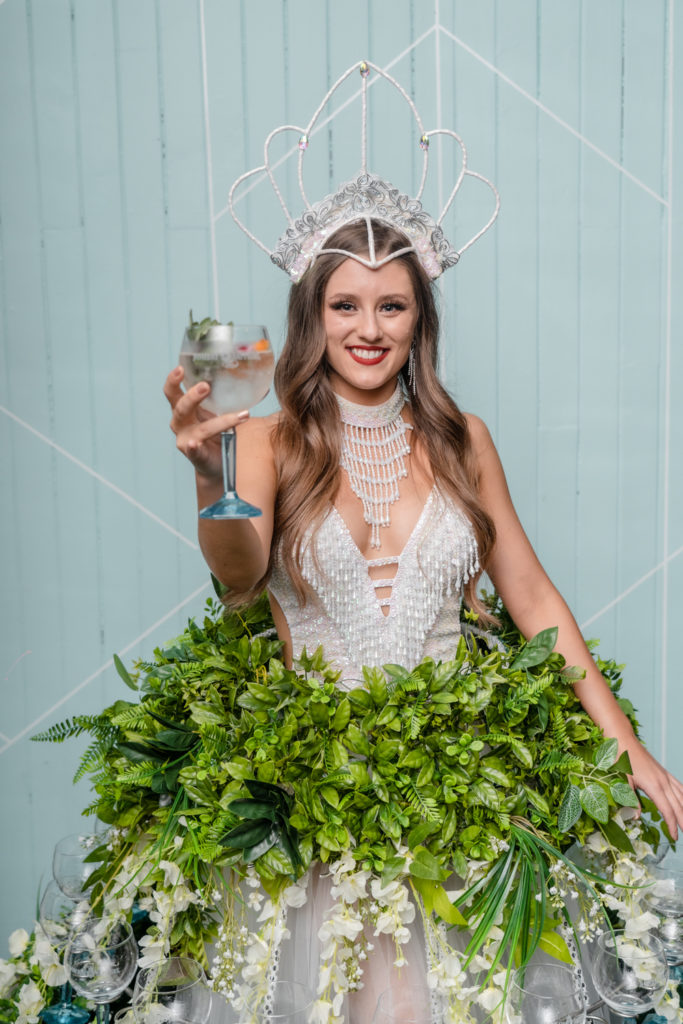 The execution of creative brand experience ideas still follow the foundations of our processes to ensure nothing gets left behind however we invest more of our time into the concept, and development of bringing to life such extraordinary ideas. 
Problem solving, innovation, and new projects? That's where Create thrives.
Express your wildest ideas because you know what, we are just as excited as you to make it happen!
For more inspiration watch our favourite heartfelt moments from the Ponsonby Business Association's event:
Light Up Ponsonby in 2020