Process development approach
Brand campaign ideas for multi-city launches
& on-going engagement events
We believe that by maintaining a consistent connection with your brand and consumers, you will be able to continue an important long-term relationship with loyal customers as well as capturing new leads.
Our job at Create is to construct brand campaign ideas with reliable systems throughout all store launch locations for multiple events.
Invest in the growth of your business and build genuine relationships.
Create works with many well recognised Australasian companies and has been a part of epic launch projects spanning across all of New Zealand.
This is accomplished through our wide network of suppliers and contractors from all over New Zealand.
The launches must be consistent, functional and cohesive throughout all stores to reflect the brands image.
From efficient installations of branded balloon décor to fun store mascot entertainers we provide the creative staff with behind the scenes management to make sure that your launch events run smoothly.
If you are wanting your store launch across multiple stores or cities this is how we can make the most out of your budget. 
Outstanding customisable décor
Have your stores stand out through your brand campaign by capturing customers' attention with epic customisable décor. Our décor options range from eye-catching balloon décor in the form of archways, columns or statement pieces to ceiling hangings with adapted designs to suit your company's brand and demographic.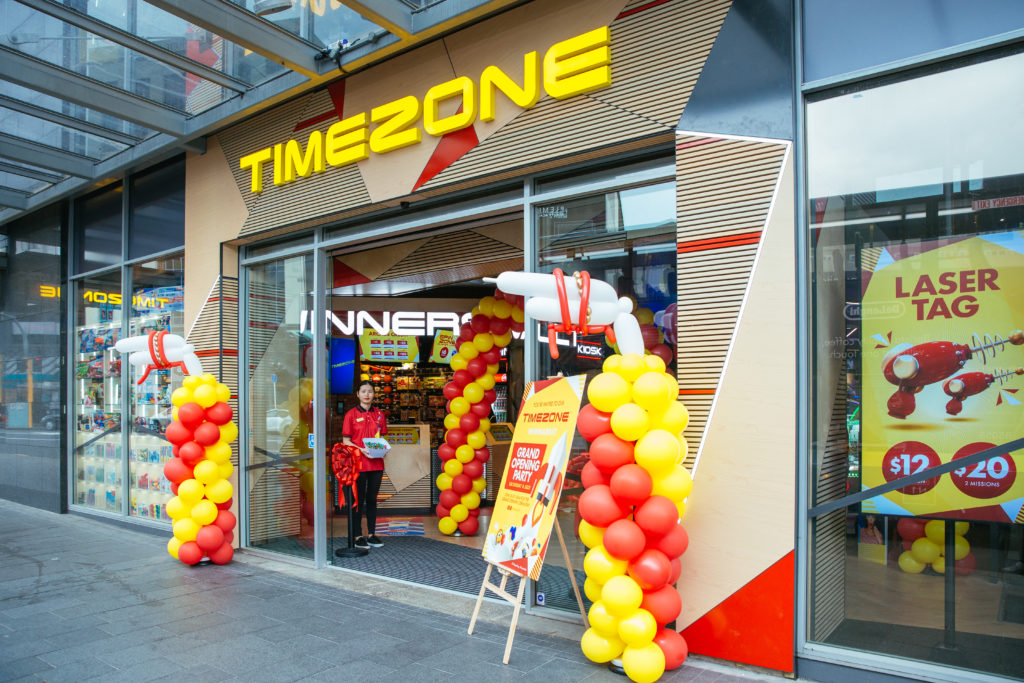 For Grand Openings you can stay on brand through using the same big bold coloured décor designs in all cities with premium embellishments for select larger stores, such as custom vinyl's of your logo or a completely custom build that can be hired out for future activations. 
You can utilize décor created for one event across multiple events with an initial set up fee for the first job and then discounted for additional hire!
Interactive entertainment – more than just a statement!
Our goal is to enhance your customer's in store experience. 
This is implemented by professional entertainers with skills ranging from face painting, balloon twisting and enthusiastic character performers.
Entertainers' interactions with customers takes face to face marketing to a personable level offering incomparable emotional connection.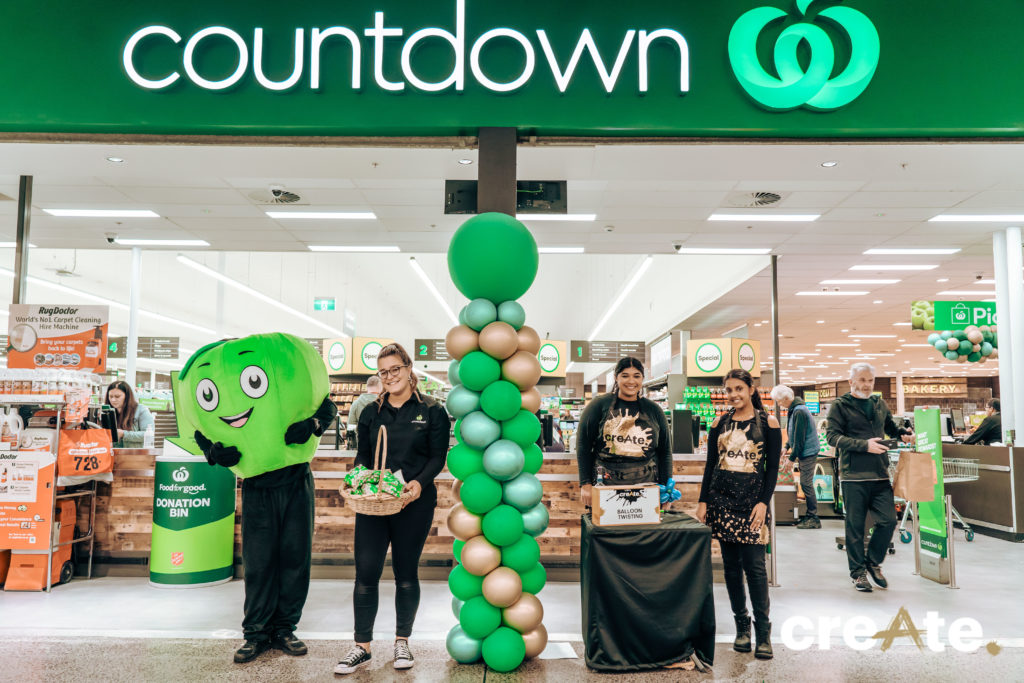 Capture the moment! 
Overwhelmed with choice? Or, EXCITED to take it one step further!
Let's capture data from your event with email retention from competitions, and photo booths to give you insights as to how your event performed whilst creating a list of warm leads waiting for an email to invite them back for another visit. 
We can design customisable photo walls and provide the professional photographers and technology involved in offering guests a photo keepsake to trigger those wonderful memories they made with their friends and family at your venue!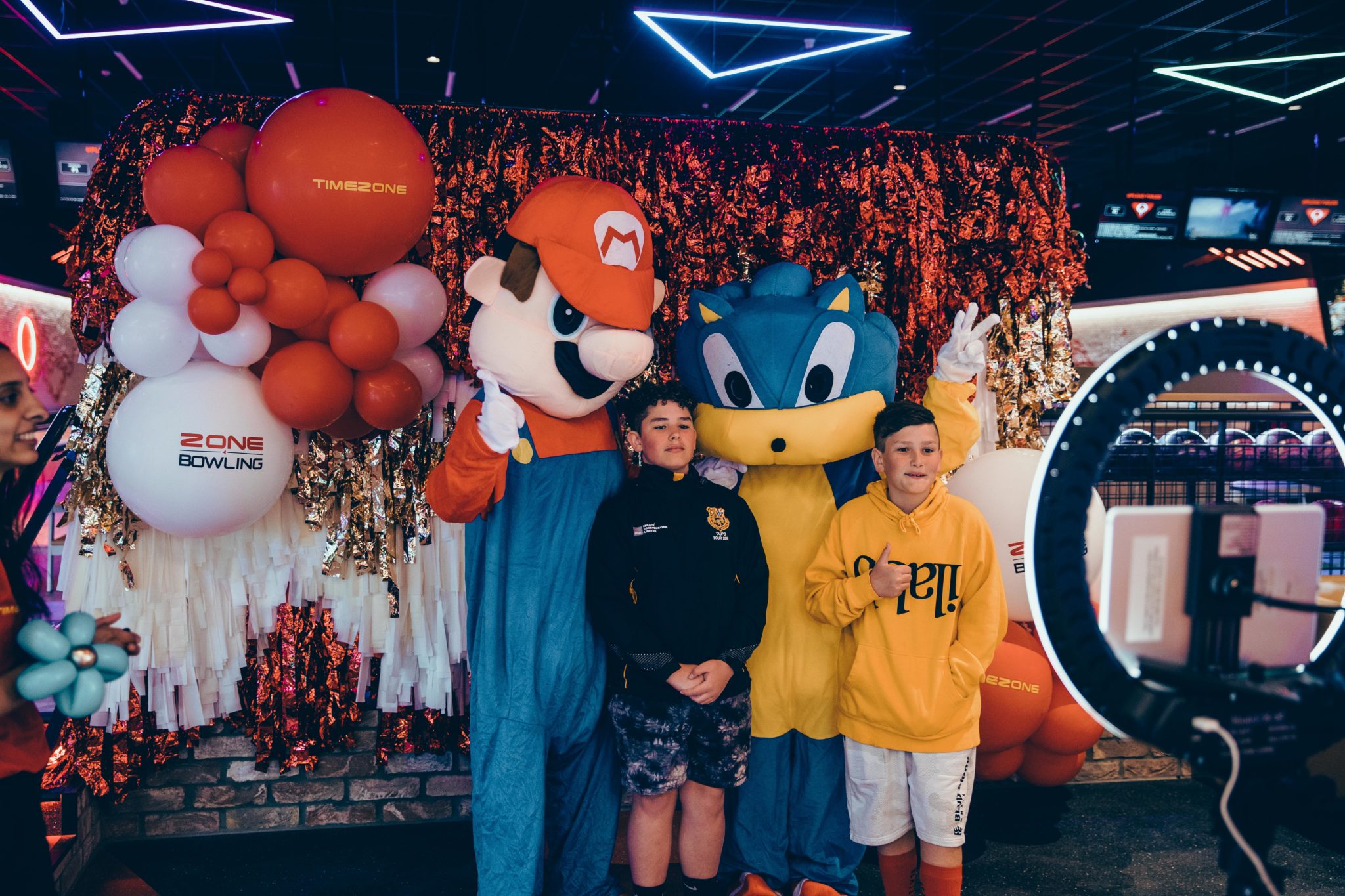 Are you ready to grow your business? 
If you love pushing the boundaries, taking risks for higher reward and challenging the way we interact through marketing and communications then we can be your partner for life, we promise to grow alongside you and your business in our mission to push for extraordinary everyday! 
Invest in your businesses longevity with marketing solutions that blend old fashioned face to face interactions with modern creativity and innovation.