Marketing Right Now Is Crucial
Reflect, Rebuild, and Recover
So, what do we do when slammed with a crisis?
How do we take control again? We reflect we rebuild and we recover.
For most businesses' the best advice I can give from our own experience so far is, not to give up.
We've come up with a few strategies to help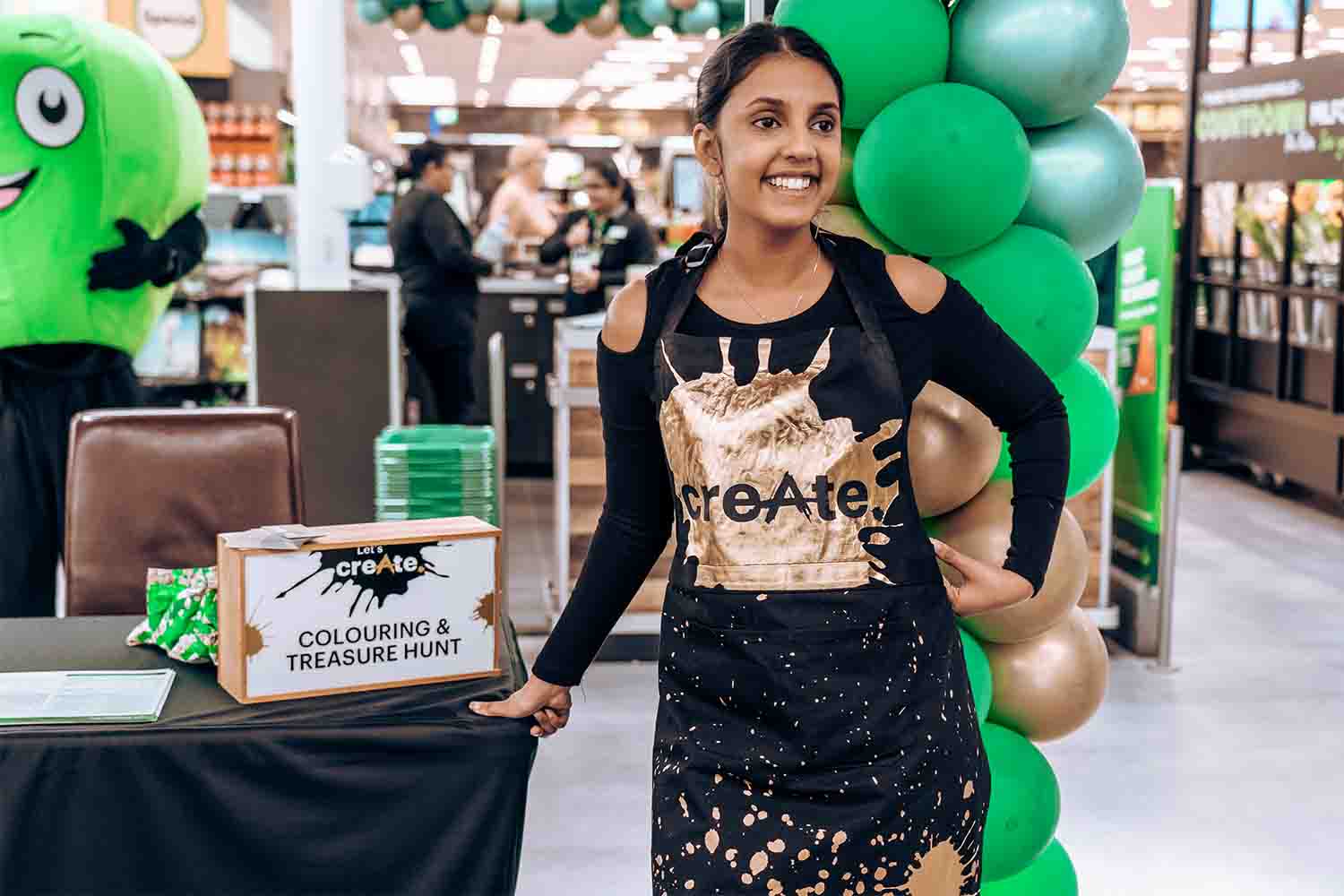 Keeping your audience engaged with your brand is of the utmost importance throughout these trying times.

It's those businesses that stay in front of mind and continue to advertise and marketing themselves through a recession that flourishes out the other end.
Is there a way you can pivot your existing business to make this more future proof and to weather storms that are yet to hit

How can you build a revenue stream online? 

How can your business be accessible internationally? 

Are you an industry expert? What content could you be putting out to engage with your audience and provide them with value? What do they need and how can you deliver this to them?

How can you keep your brand alive through new and innovative marketing strategies while adapting to our current situation?

Reflect on the past year or more  and find areas needing improvement, and improve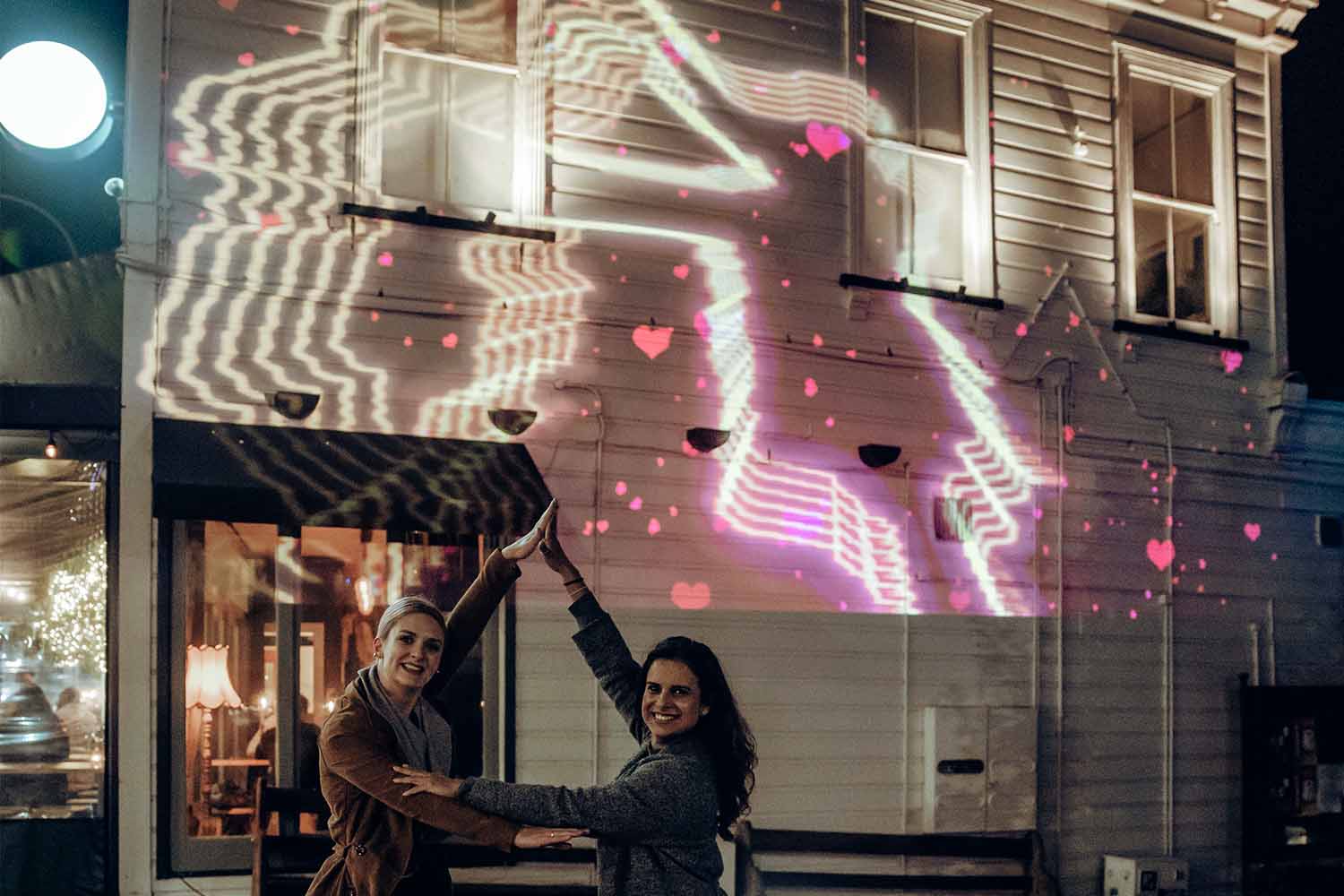 We took a long, hard look at our skill sets and started brainstorming ways to transfer our skills into the digital world:
Connect with like minded collaborators finding areas we don't widely offer but fit into our industry, we have services that could perfectly go hand in hand with theirs to offer a wider range of services. Based on existing content and we can use this time to research new ideas we can implement into our future services. This will build our online database as things go back to "normal" and customers are looking to celebrate.

Offering teaching training and professional development workshops virtually for clients to connect with our brand.

Consultation for future events. Get plans in place and ideas rolling, it may not be an instant win but at least when they are ready to pull the trigger, they know exactly who they will be in touch with, meaning we can deliver these events quickly and efficiently and increase our capacity.

Marketing for tailored recruitment for more talented and professional artists to join our database to build capacity and value into the events we deliver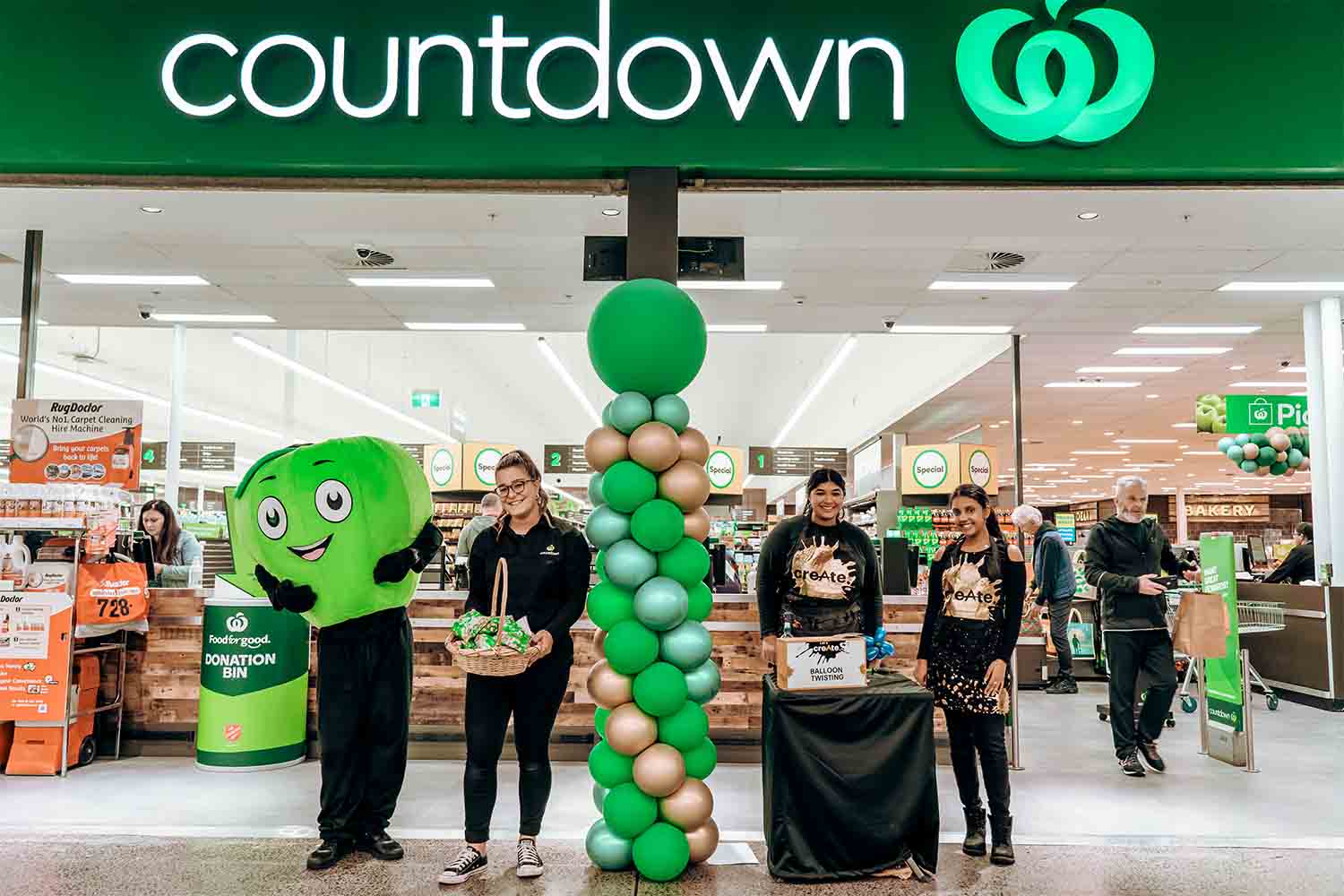 We leverage off our existing skillset and things we enjoy here at Create Agency.
We are of the mindset in enjoying what you do and we are genuinely passionate about the business and the clients we work with.
Both from creative backgrounds, the office duo Sam & Olivia have now moved onto bigger for the better.
Sam our creative director finds her creative outlet within business development, direction, and overall business strategy; she's a big-picture thinker and the force driving us forward, fueled by the motivation of if we're not moving forward, there will always be someone ready to overtake us.
Olivia our operations manager hones in on her perfectionism and attention to detail through our marketing, streamlining automations and various integrations in the business, making things work is her specialty. She's passionate about the business and enjoys taking on any challenge thrown her way.
We are creative like that!
These skills are transferrable from event logistics to event creation.
What transferrable skill does your team have that can take your business to the next level?!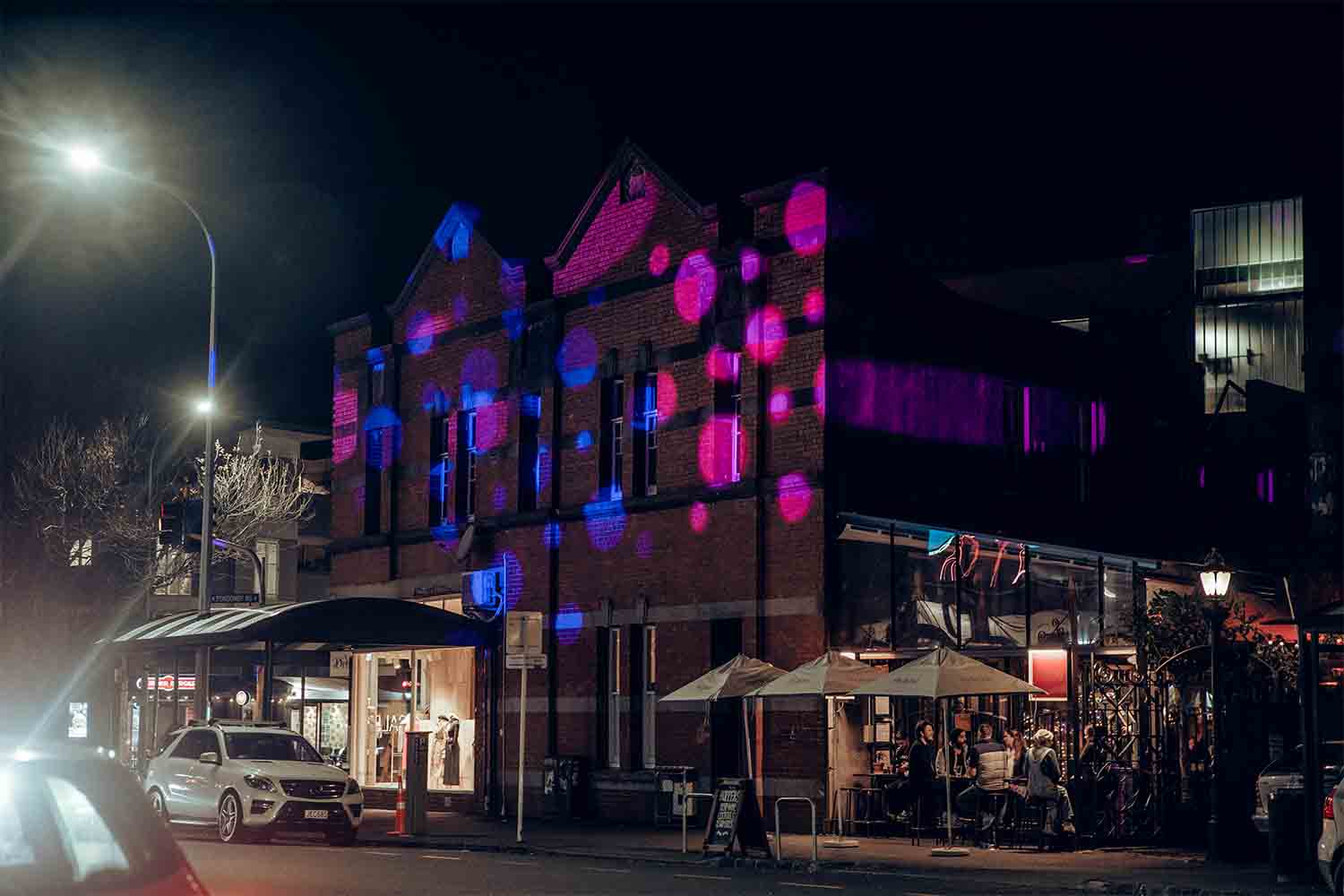 It's times like this that challenge us to stop, reflect, and reevaluate.
Are there any industry friends or professionals we can reach out to, to leverage off or collaborate with?
Is there anyone we can help or anyone who can work with us?
It might spark inspiration to pivot the business into a whole new and exciting direction, something that's stronger than before, something that can survive future storms.
We're taking this as a wonderful learning opportunity and it's testing our grit.
Thankfully, we're already pretty tech savvy but this might be the push we needed to survive via a new platform and explore how to take things digital.
Whilst you are putting your best face forward on social media, ensure you divide your time wisely. Many companies will not have the luxury of continuing to market during this period, you may be one of them. Keep all your free marketing going and believe in the future of your business.
Be innovative. Be creative!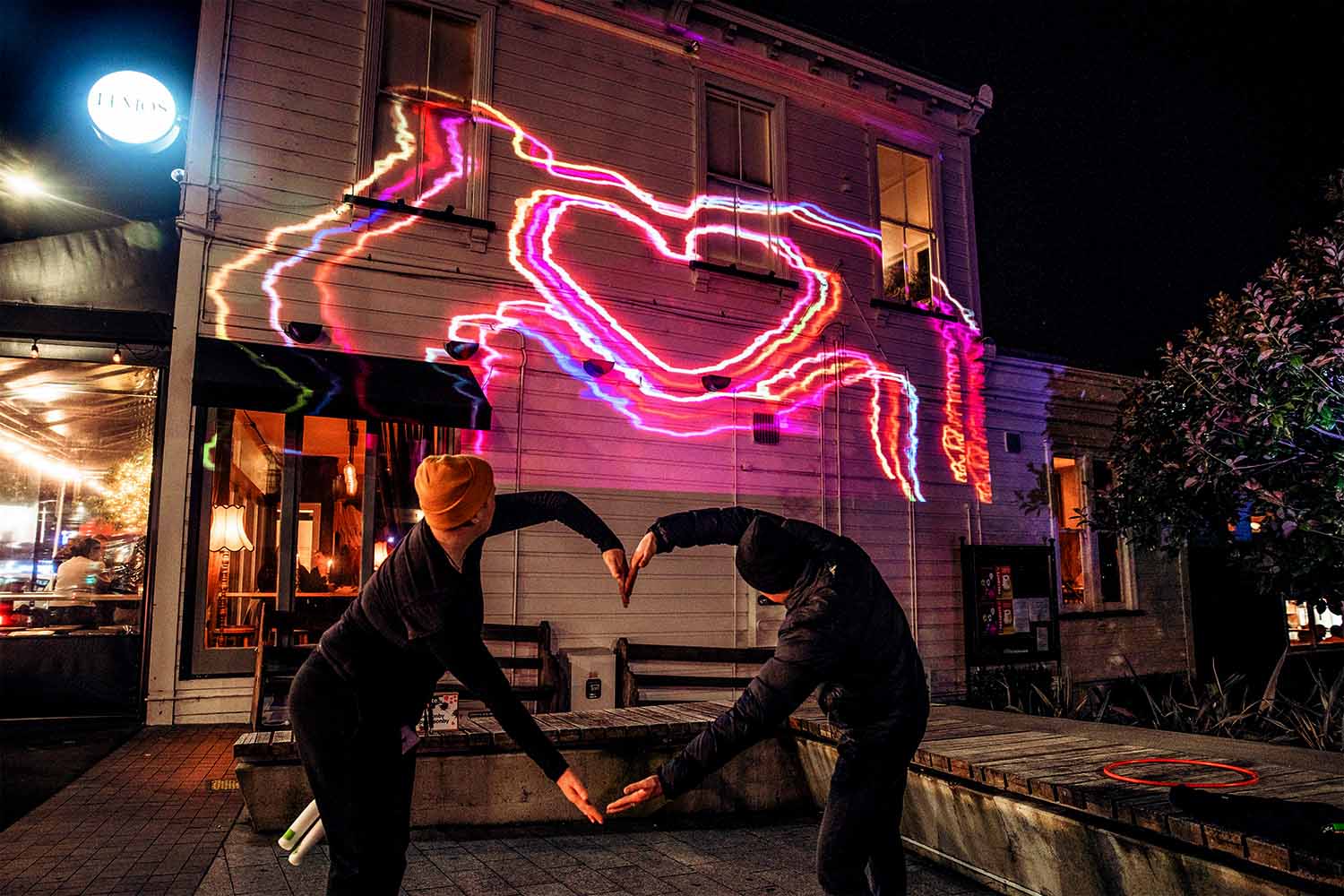 We encourage you to dive deep into your content, review both your paid media and your website.
Learn what works and what doesn't, find the faults and improve in order to come back on a structured path to improvement, there is a window of opportunity and we want to be ready!
Don't you? 
For clients thinking of working with us – now is the perfect time to start planning for when things get better and it's business as usual. We are available online or remotely for a chat because things WILL GET BETTER.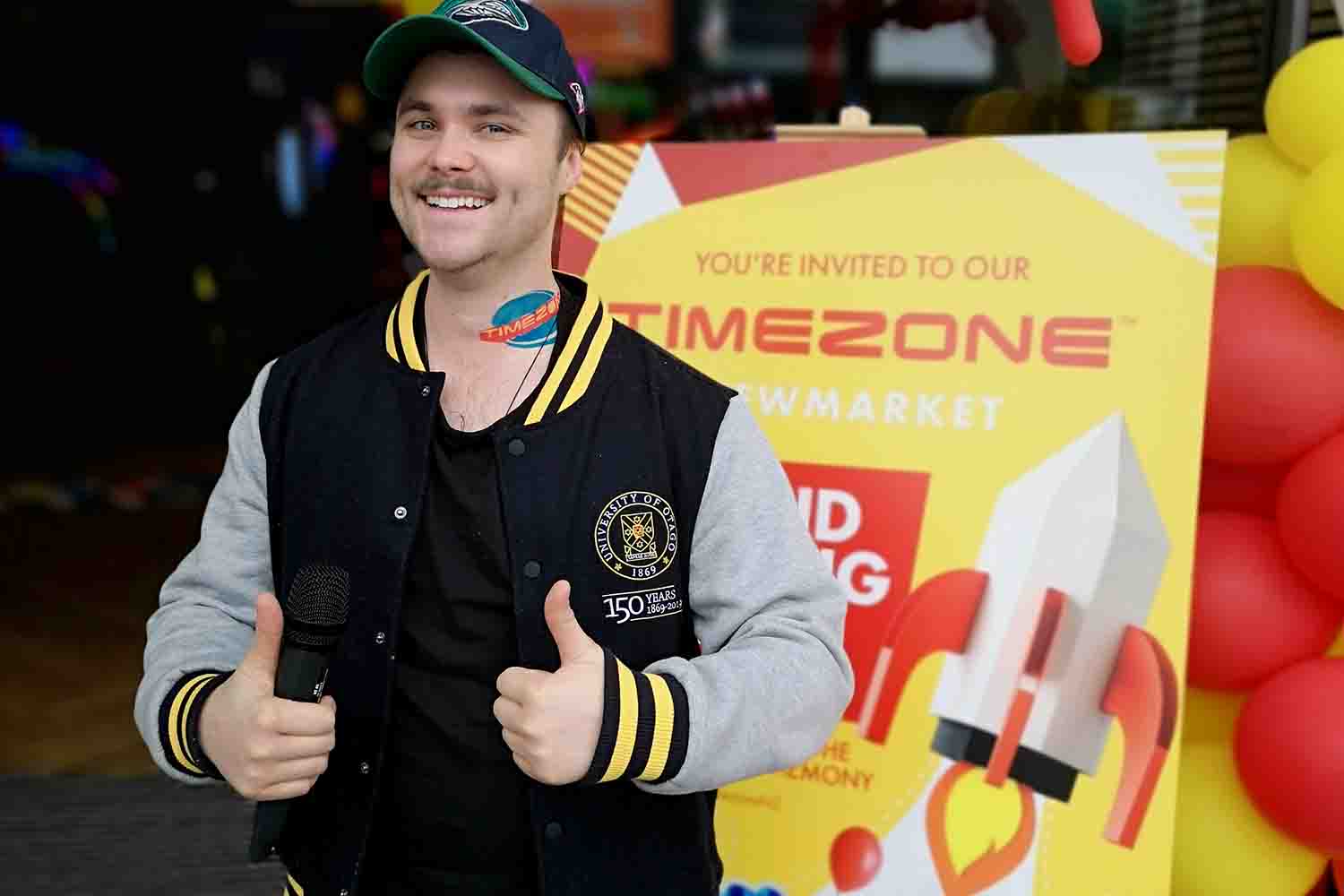 Happy to start talking, planning, and consulting with you on how you can drive traffic through your doors following this pandemic.
Find balance in education, fun, and exercise and you know what, this entire experience will remind us of what's important.
Kia Kaha New Zealand!
Let's Entertain, Engage, and Inspire Kiwi families!
Follow Us On Our Socials For Inspiration