Making scary Halloween costumes can be as easy or as challenging as you like. It's also lots of fun! As custom Halloween costume makers, our talented costume designers have created many scary Halloween costumes for clients over the years. Today we're sharing our top tips to help you make some frightening and fierce costumes for Halloween.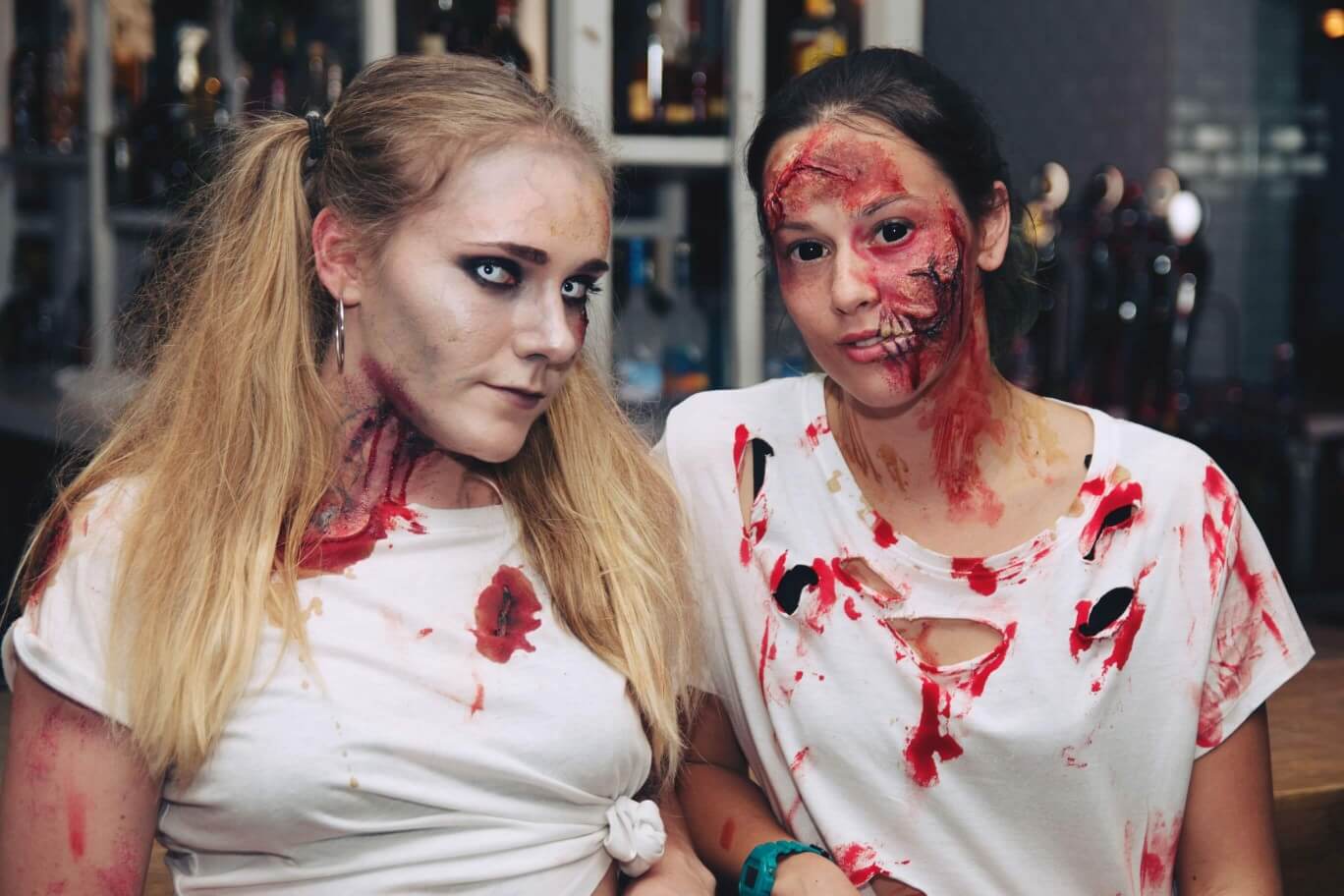 Ideas for Scary Halloween Costumes
Before you can get designing your costume, you need to have an idea of the finished product in mind. Pinterest is a great place to start getting inspired and you'll find hundreds of photos to look through. Google images is another tool you can use when making a list of costume ideas too. Some of our favourite scary costumes for Halloween include: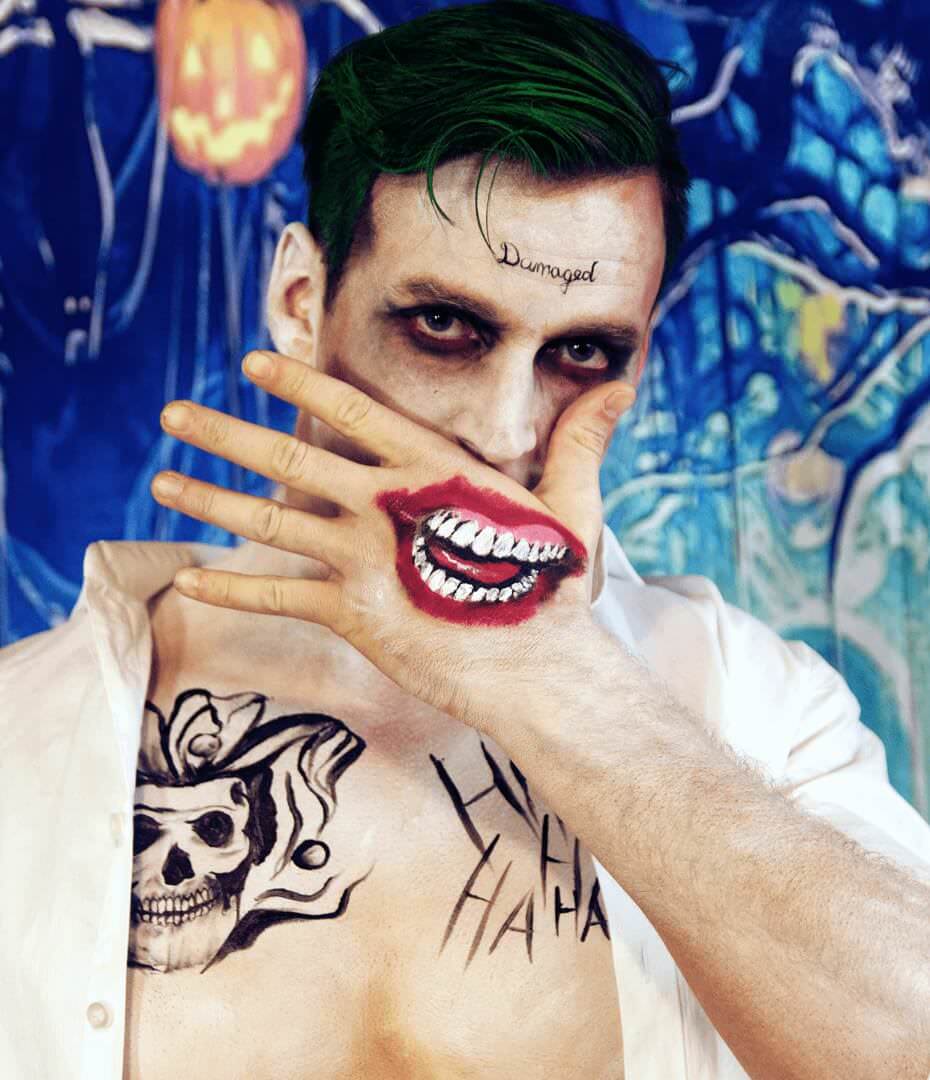 Snow Fright – add some SFX makeup to a tattered Snow White costume and you have the stuff of a horror fairy-tale!

The Joker – always popular, team a purple shirt with a bottle green vest and the obligatory makeup, of course.

Lord Voldermort – with a bald cap, pale white face paint and a long black cloak, you are Harry Potter's worst nightmare.

Pennywise – a white jumpsuit and scary face paint will ensure you are the scariest clown on the block.

Blood sucking zombies – never to be outdone, zombies are always terrifying!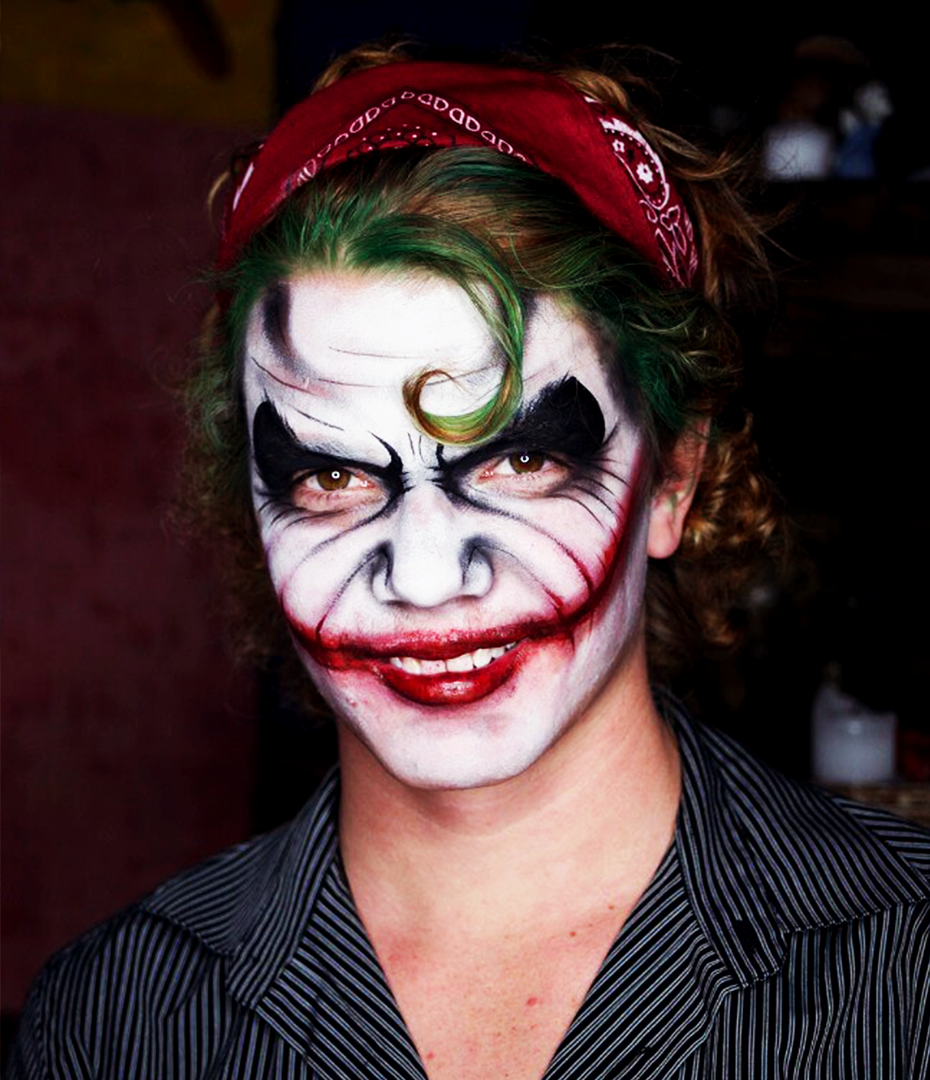 Once you've narrowed down the costume you would like, it's time to make it! Next, we share our top tips on the making of Halloween costumes which will scare everyone's pants off.
Tips on Making Scary Halloween Costumes
Making Halloween costumes can involve many tasks. From sewing clothing to painting masks, we like to think it is the attention to detail which gives a costume the wow factor. While the best costumes are custom made by professional designers like ourselves, it is possible to make great looking ones at home too. To get you started, here are some tips on costume design and making: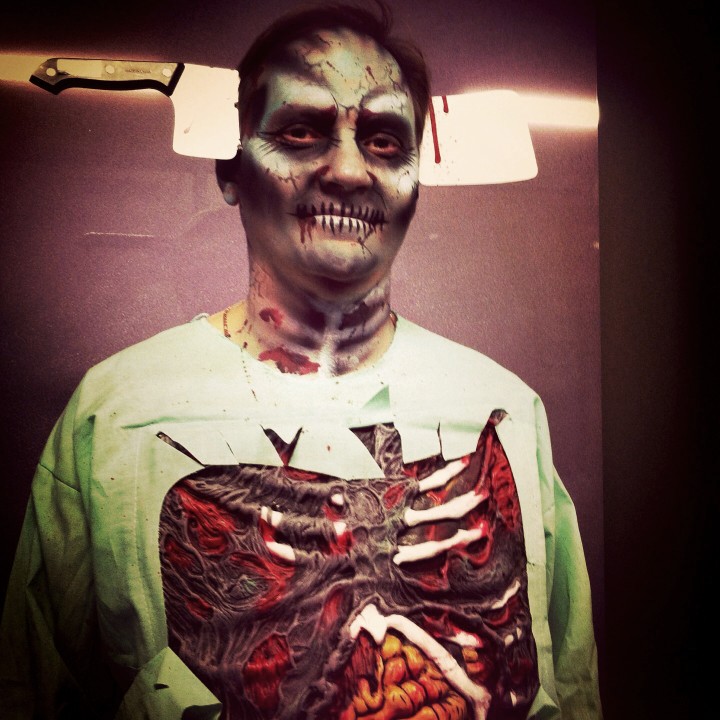 Keep it simple – leave elaborate costumes to the professionals. When taking the DIY route, simple gets you the best results.
Be easily recognisable – you don't want to spend hours making a costume to have to explain who you are. While a bit of creativity is great, try to stick to making your costume look realistic.
Use props – props offer the finishing touch to a scary costume. After all, where would Edward Scissor Hand be without his scissors?
Use blood and gore – always aim for the gruesome factor if you want to be terribly scary.
Recycle – use what you have at home to help you form the basis of your costume. This can include old clothing and accessories to wear, or items to turn into a costume.
If you're looking for the ultimate frightening Halloween costume, we can help! Get in touch today to get started and don't forget to book us for your Halloween face painting too!