Keeping Up With The Latest Global Marketing Trends 2020
How Businesses Were Able To Pivot Through Unique Experiences During This Dark Time.
As COVID-19 has upended many industries, businesses everywhere, from small to large, have had to pivot to survive. Many nonprofit organizations have also undergone huge adjustments, both to better serve their communities and to simply stay afloat. Many have completely shifted from their traditional services to offer new experiential marketing programs that address the pressing issues of COVID-19 creating a new beginning to the global marketing trends 2020.
The reality of how companies are dealing with the crisis and preparing for the recovery is encouraging to Local Kiwi Businesses; although we're back here yet again, we can use these pivots as inspiration to thrive and turn event entertainment into creative interactive and experiential events; a sustainable path to profitability, one that preserves and enhances brand value in the minds of consumers.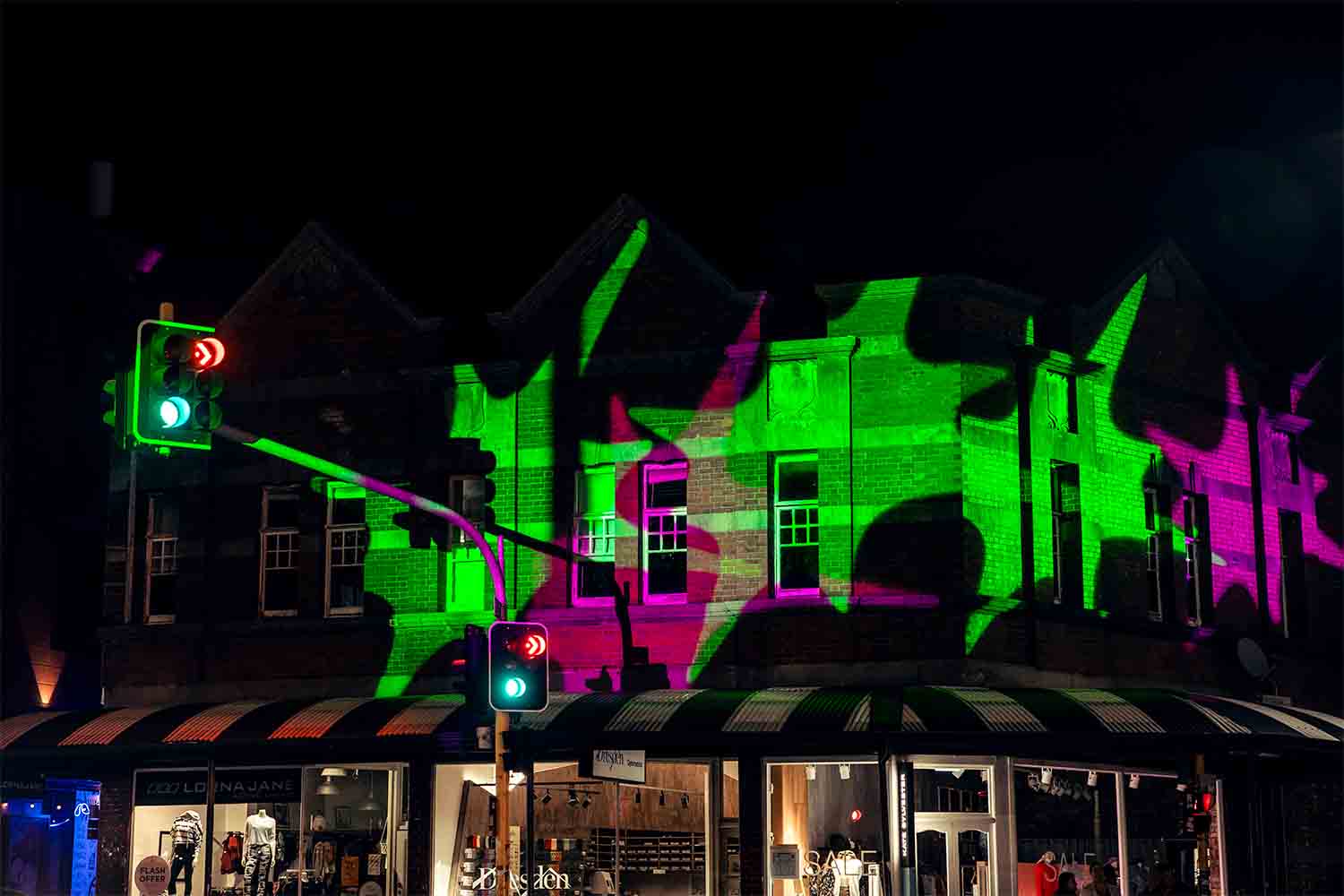 If you are a creative professional looking for some inspiration and would like to keep up with current global marketing trends 2020, here are a few that might help spark an idea or inspiration. 
Moving forward, there's more uncertainty on the horizon. The world most likely will not go back to as it was before, and this isn't necessarily a bad thing. 
However, it's refreshing to see that even though we have just emerged from lockdown as we are currently at Level 2.5, we're still working with clients to get plans in place and contingencies sorted.
COVID is something we're going to have to learn to live with, whilst taking appropriate measures to stop the spread but life must go on. It's a lot of change to get used to all at once, and it's not static.
So, going forward, adaptability may be our best asset.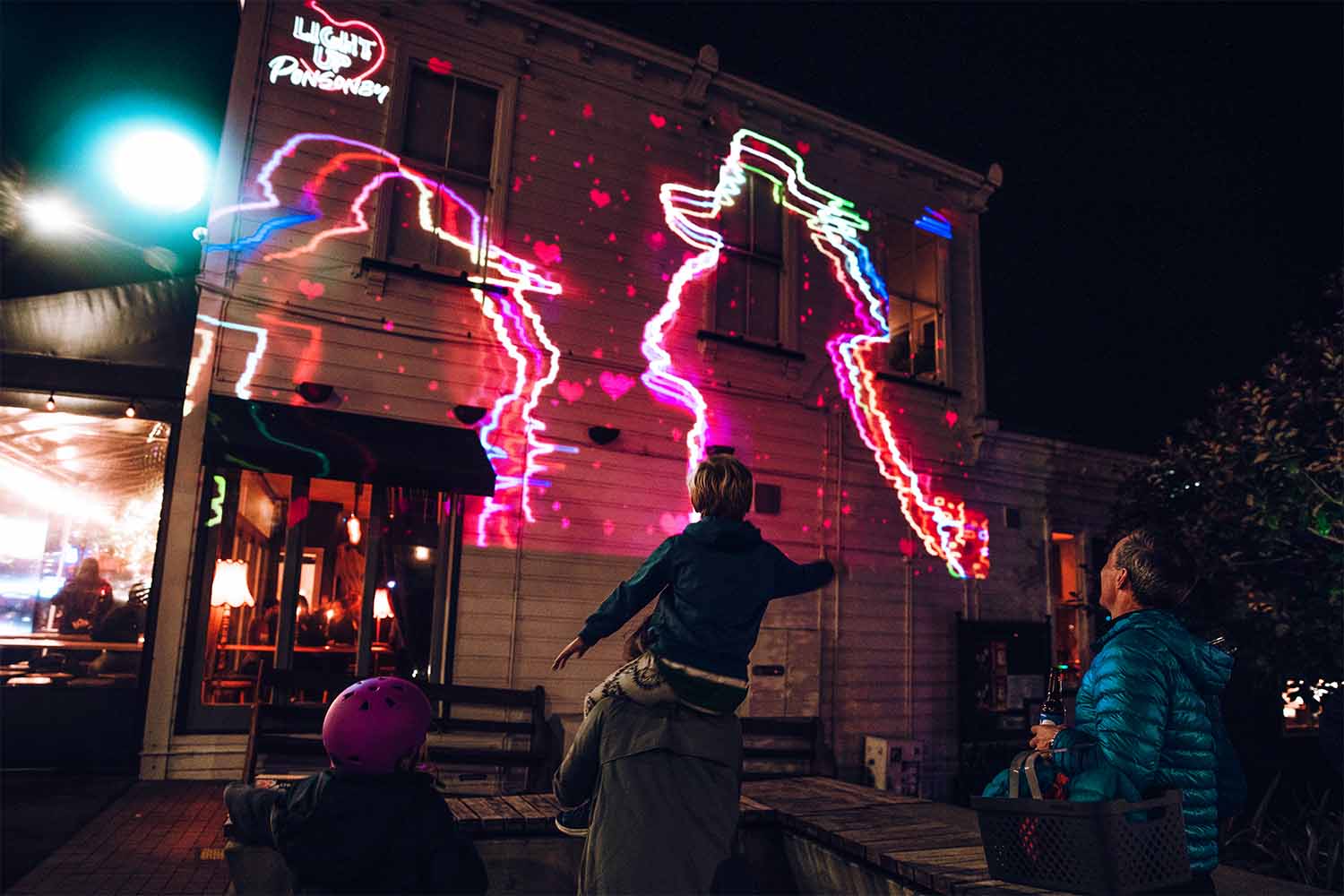 Our team at Create is taking the 'Business As Usual' approach, and we can't wait to get back into doing what we are passionate about in a slightly different interactive format.
Follow Us On Our Socials For Inspiration