Biodegradable Glitter For Sparkly Clean Events
CREATE Experiences, CREATE Memories CREATE Unforgettable Events
Biodegradable glitter is a great way to ensure your event stays sparkly clean and green.
An event isn't successful without a touch of glitter. It's sparkly, luxurious, and can be used to be-dazzle almost anything.
As the festival season draws near, we prepare for the inevitable decline in glitter stock across the globe, as party-goers coat their beards, chests, cheeks, and just about everywhere else in the shiny dust. Whilst it is awesome to see people feeling like confident disco balls, glitter has many down-falls and can contribute to the already huge carbon foot-print we see after large scale events.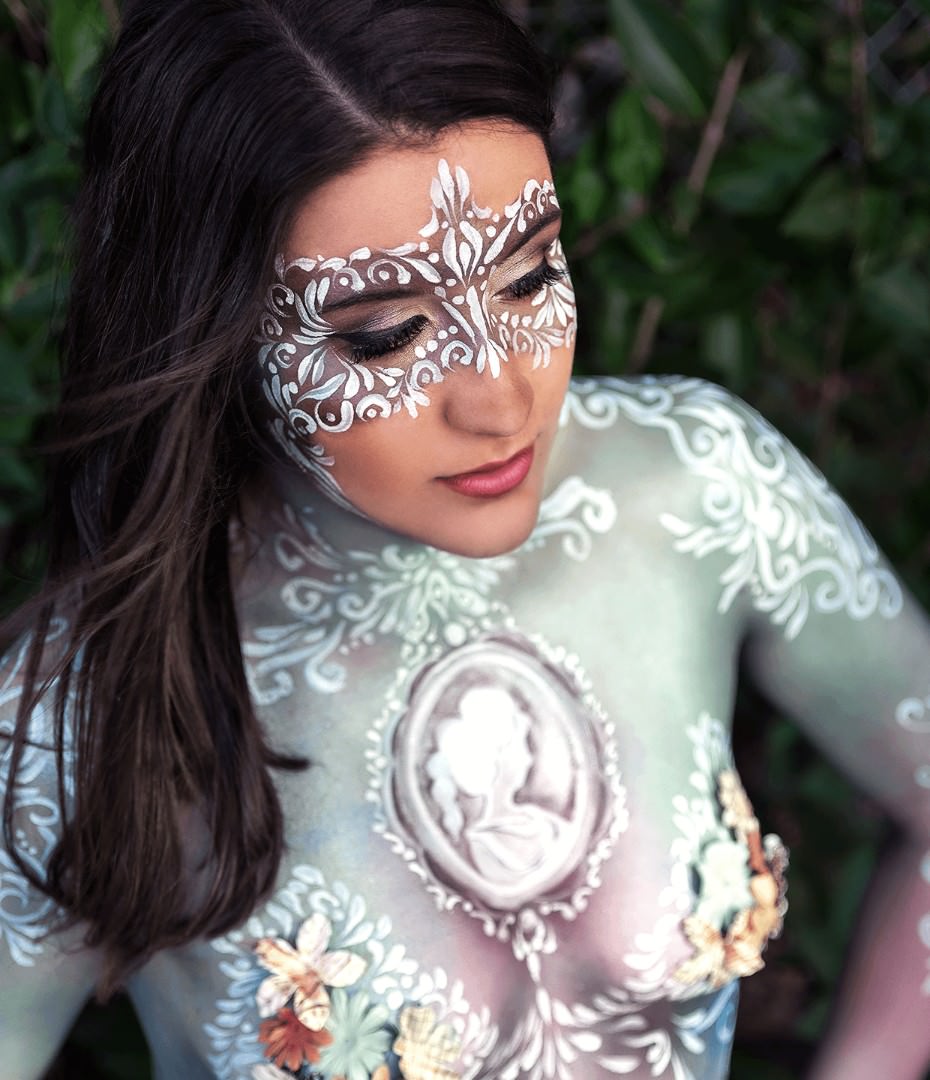 Read further to see how your guests can still get sparkly, without letting our environment lose its shine.
In the craft world, glitter is made from a variety of materials, like metal, aluminum, glass, and plastics that aren't great to use for skin, as they can cause blindness if they come into contact with the eye. Therefore, cosmetic glitter has been largely created from PET (plastic) film.
We all know by now that plastic glitter is terrible for the environment – after the indefinite ban of microbeads in 2018, the awareness of single-use microplastics and their effects on our marine life earned a place in the spotlight.
Thankfully, we no longer have to compromise the planet for glittery looks, as companies across the globe have introduced a unique way to solve the issue – biodegradable glitter. 
If you are considering hiring artists to glam guests, or expecting guests to shower themselves in the plastic particles before attending, read these FAQ's to reduce the carbon footprint at your event!
Educate guests on biodegradable glitter by posting info on your event page and request from artists that they switch their sparkles. 
Biodegradable glitter: FAQ's
What is biodegradable glitter?
Biodegradable glitter boasts an eco-alternative to its pollutant cousin and is made from 90% biodegradable cellulose film.
Glitter made from plant cellulose hasn't lost its shine – in fact, it has become the latest trend in eco-friendly products, as the festival season gets bigger each year; the popular colourful, glittery designs grow along with it.
How is it made?
Biodegradable glitter is typically made from plant fibres of eucalyptus trees, one of the most widely available and fastest-growing trees on the planet. 
Is it really biodegradable? 
Unlike the pollutant plastic alternative that will still be in the sand when our great, great, great-grandchildren play at the beach, this new glitter is designed to be broken down by microorganisms in wastewater so very little will end up in the ocean in the first place. If it does end up in the ocean and eaten, it will be broken down in the digestion process, instead of being found in your next fish and chips! Guests can shower and swim off their glitter guilt-free.
Our makeup artists and face painters have already made the switch, on request the glitters in our kits are biodegradable. After working for 10 years in the events industry, we see the chaos of debris left after a large event, so we do our part to reduce the use of single-use plastic gems, plastic glitters and is making the switch to paint brands that are cruelty-free and vegan. 
We have found some brands claim to be biodegradable, but are actually only 90%. Therefore even smaller micro-particles will be found in the ocean and infiltrate aquaria and waterways in an even more catastrophic way. 
We recommend the Eco-Stardust brand, they are bio-glitter certified and won the 2018 'Blue Patch Award'. 
Blue patch – a company dedicated to social and environmental good, supported by members and patrons.  As a social enterprise* 100% of Blue Patch's surplus profit funds renewable energy, conservation, and community projects.
Cosmetic grade biodegradable glitter

Super sparkly and colorful just like conventional glitter

Soft and delicate on the skin (40% softer than conventional glitter)

Made from sustainably farmed non-GMO plant cellulose

Environmentally friendly

Suitable for vegans and unicorns

Cruelty-free – never tested on animals

Biodegradable in natural environments (marine, soil, wastewater). etc)

Certified for home composting

EU/FDA cosmetic approval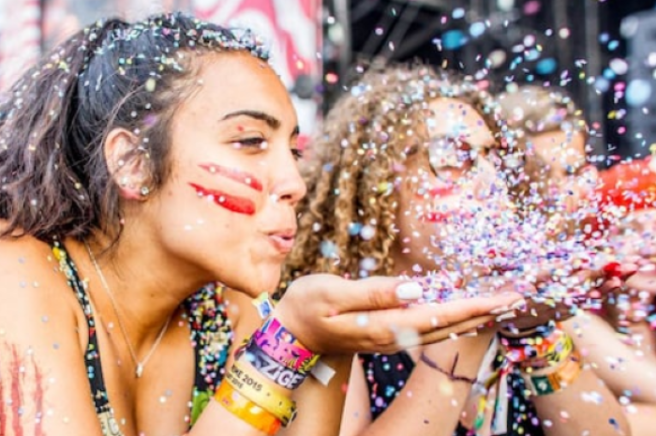 Want to get in touch with our artists about helping you stay green at your upcoming event?
Make the switch, use glitter without the litter.  
Follow Us On Our Socials For Inspiration