What Does This Mean For New Zealand Businesses?
2021 36th America's Cup is right around the corner!
Is your business ready?
The 2021 36th America's Cup is a GO from March 6th ending with its grand finale on March 21st. Us Kiwis are lucky enough to finally have our turn at hosting America's Cup again after 18 years! America's Cup is the pinnacle of yachting and was first contested in 1851 making it the oldest trophy in international sport, predating the modern Olympic Games by 45 years.
This means that media will be crawling all over Commercial Bay, America's Cup Village, and Viaduct as well as our Auckland shores! 
Our little New Zealand is already being TV broadcasted in over 195 territories with the choice of watching the live streams and highlights online through Facebook, youtube, and americascup.com reaching every inch of the world!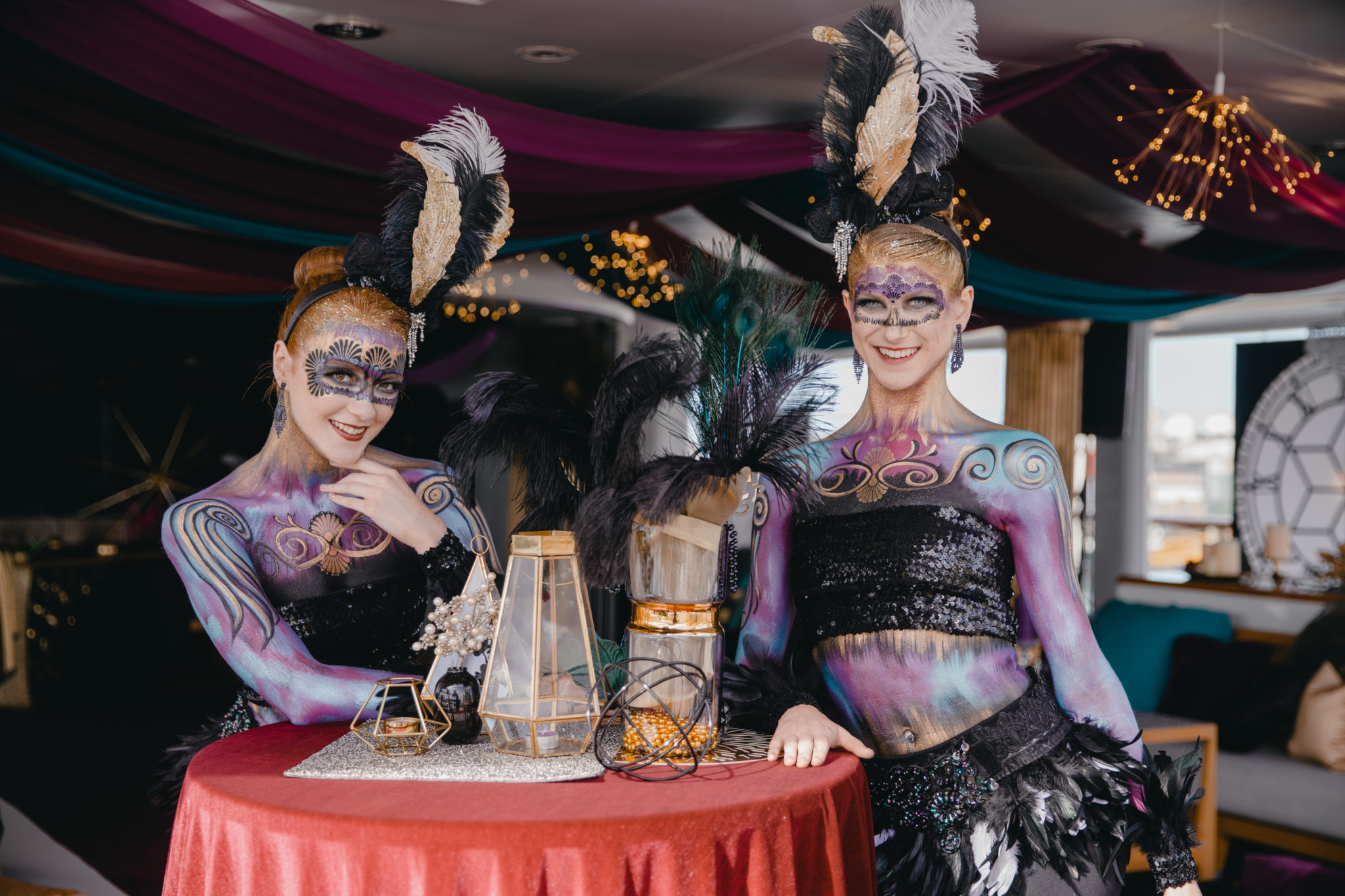 What could this mean for your business?
Is your business using its full potential to market during this incredible opportunity, and possibly piggyback off this global reach? 
New Zealand has invested a whopping $249.5 million into 2021's America's Cup. No cost has been spared to host this elite event which will be heavily placed in the limelight. 1.5 million people tuned in to watch America's Cup World Series and Christmas Race on free to air television; We can only expect far more for the proper finale especially since last year America's Cup coverage attracted 452 million viewers. 
How can you expect to be featured by the media if you are not seen?
Easy. Accentuate your business by focusing on standing out…right?
To be honest, this is the classic case of easier said than done. You need to be creative and focus on reaching your New Zealand customers and placing your brand in the spotlight.  
COVID-19 has also meant that people are now far more comfortable in their homes.
How can your business encourage people to get out and join the hype during this exciting time?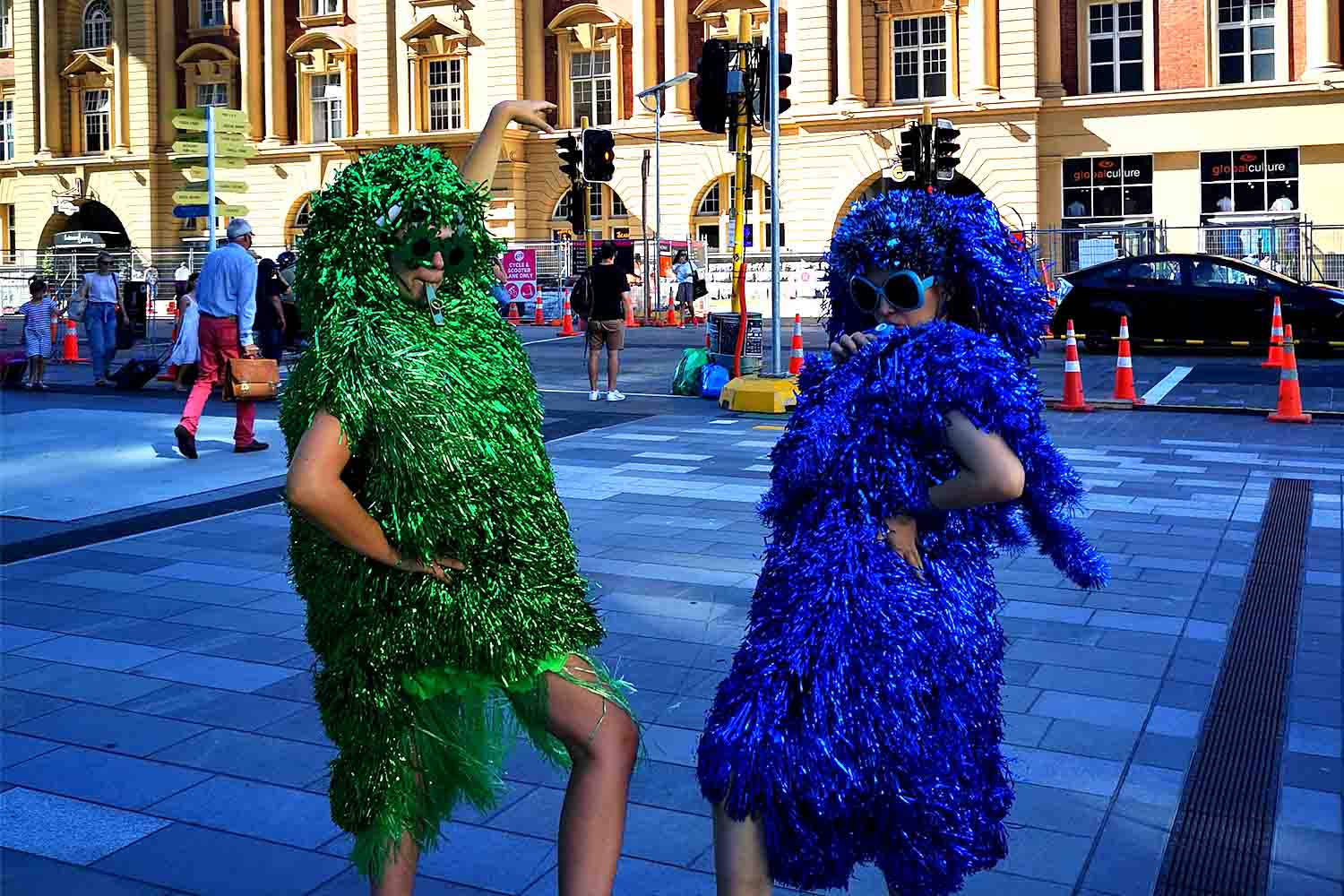 Enhance your brand through experiential marketing!
Whether you're a retail store, bar or restaurant spanning from the Viaduct through Commercial Bay or even located in the busy Britomart City Center, you will want to attract people by encouraging interactions and boosting buzz from the excitement surrounding America's Cup
Your best plan of action is to use our Kiwi Ingenuity to CREATE and inspire New Zealanders to be the new tourism.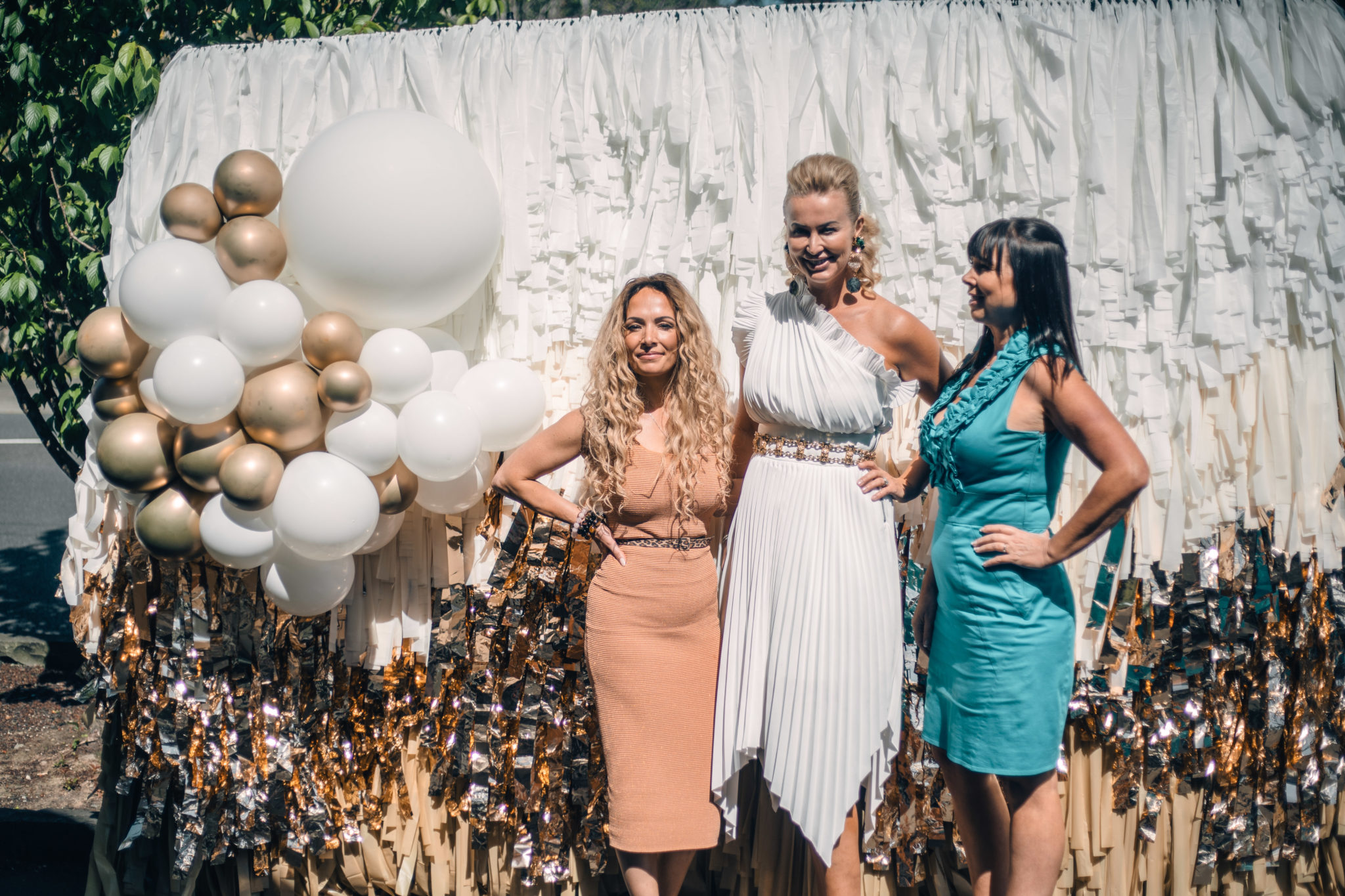 Prior to events, your business' primary focus should be catering to your current market. Invite your current mailing list subscribers to come back and join the party! Encourage them to invite friends and family, which will spread the word for you. How can you get people through the door? Use your brand to appeal to your market by taking advantage of the hype surrounding America's Cup to get your name out there! 
Now that you know you have customers, now create an experience for them to keep them chatting about your business! Encourage sharing on social media and help generate the fear of missing out in anyone who wasn't there! This could be as simple as eye capturing boujee decor, creating a gorgeous environment for customers to enjoy the races from. 
When it's showtime, screening the race is not enough. You need to engage people, invite them into your store. Use your brand to your advantage. Think about your epic and unique event activations for the day!
Our entertainers are your brand ambassadors to increase the influx of customers by creating an engaging environment that will allow them to create lasting memories and ensure you are the new go-to hang out spot!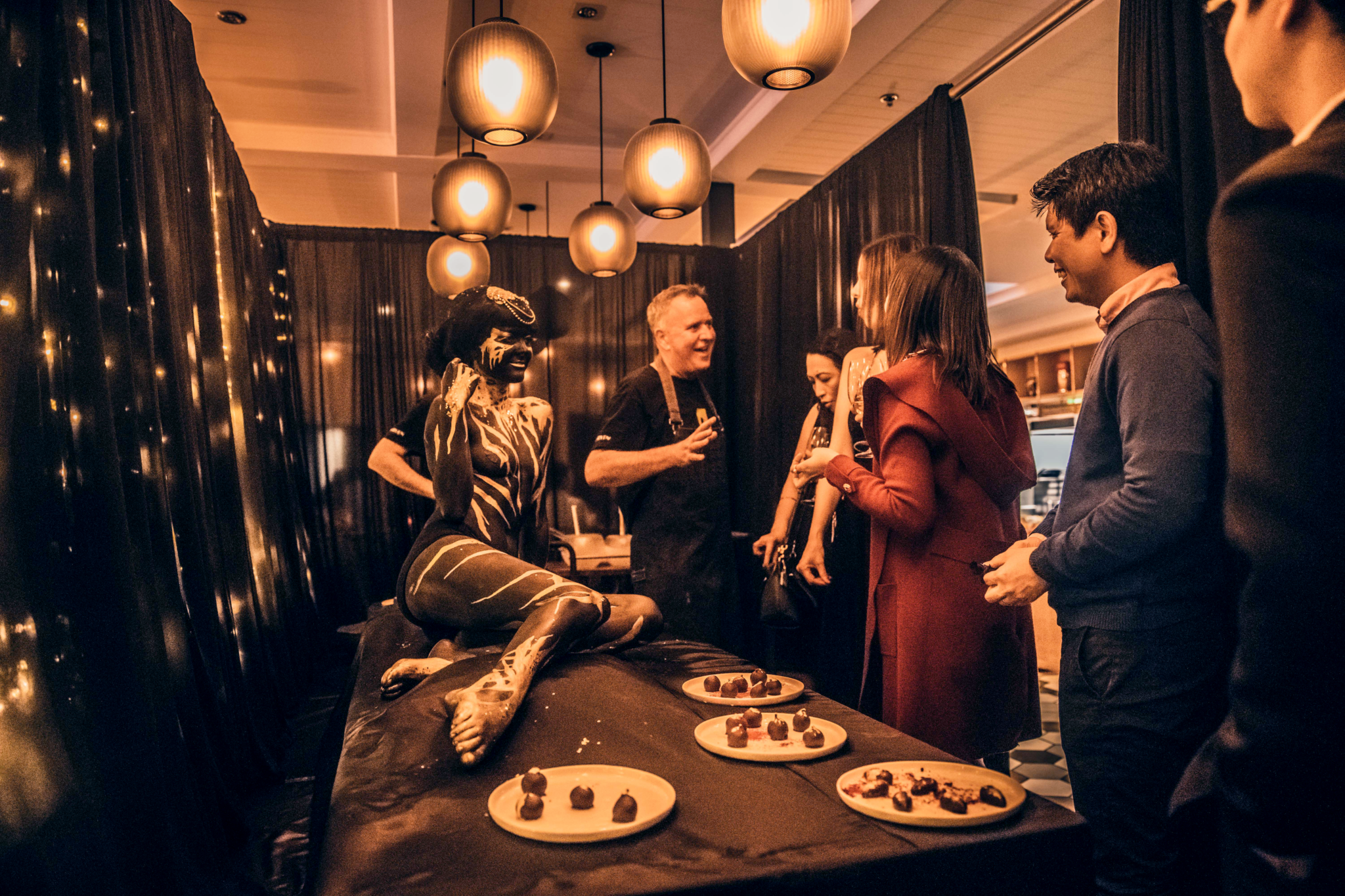 There are many companies who are using this opportunity for staff team experiences. Use this chance to wow them, who knows you might end up creating a regular hang out.
By making these experiences special for people who already love your brand, and the addition of their plus ones the word spreads quickly, use photo walls and professional photo giveaways to capture emails for future engagement.
Finally, post the event, how can you keep your audience coming back for more?
Increase your audience retention and marketing by reminding them of the incredible time they had through something as simple as an email capture through photo walls, decor, models & photo giveaways. 
As we all know, lasting relationships in business is what it's all about. Offer the experience of a lifetime!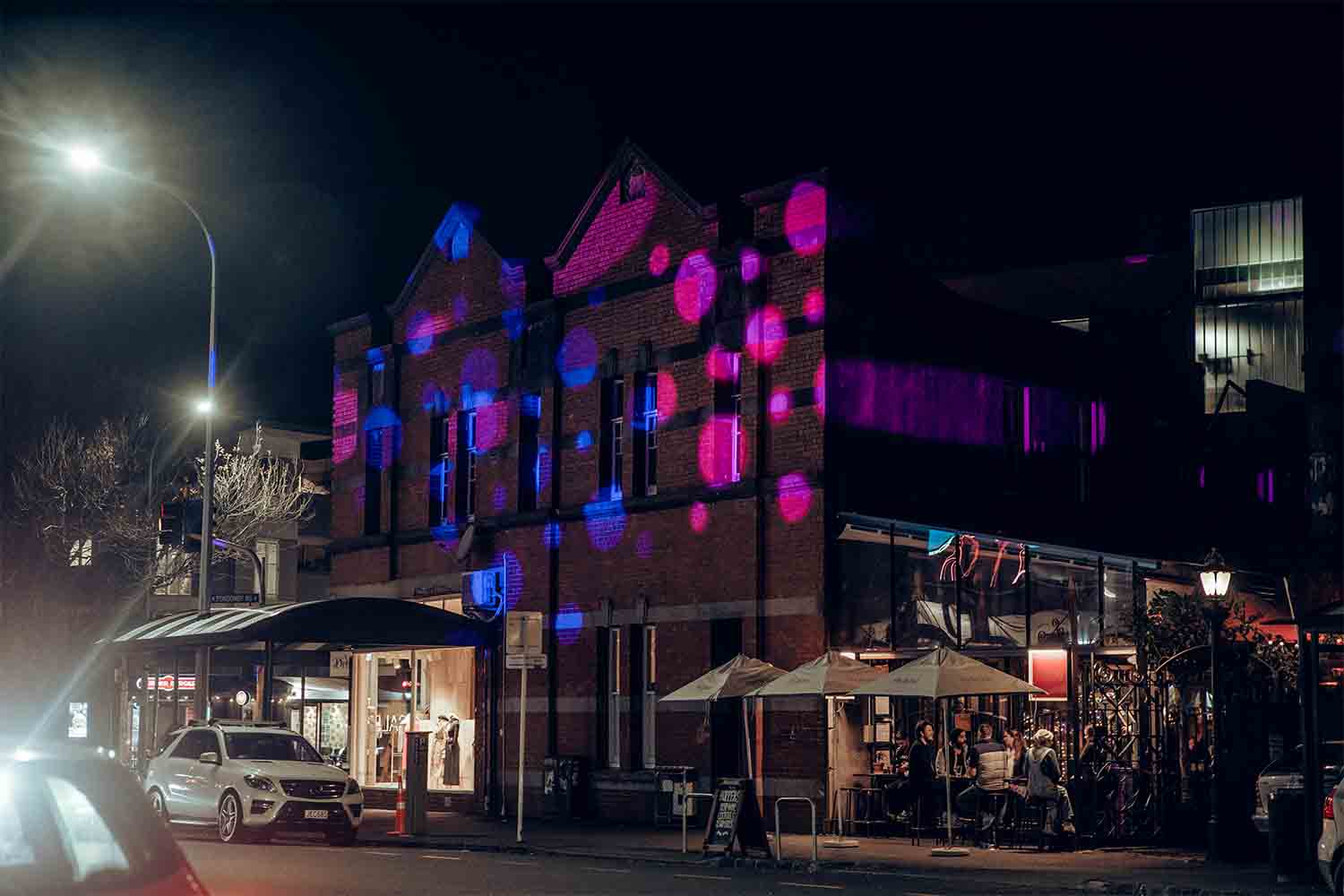 The America's cup hype is there, so let's use it! The media's focus currently is to get as many people out of the house and amongst the hype giving businesses an opportunity for audience growth and make your brand known!
YOU have the ability to start now and plan ahead to stand out and utilize this incredible opportunity to highlight your business in the media and CREATE is here to help! We can help you through the idea process.
Let's create a strategy together!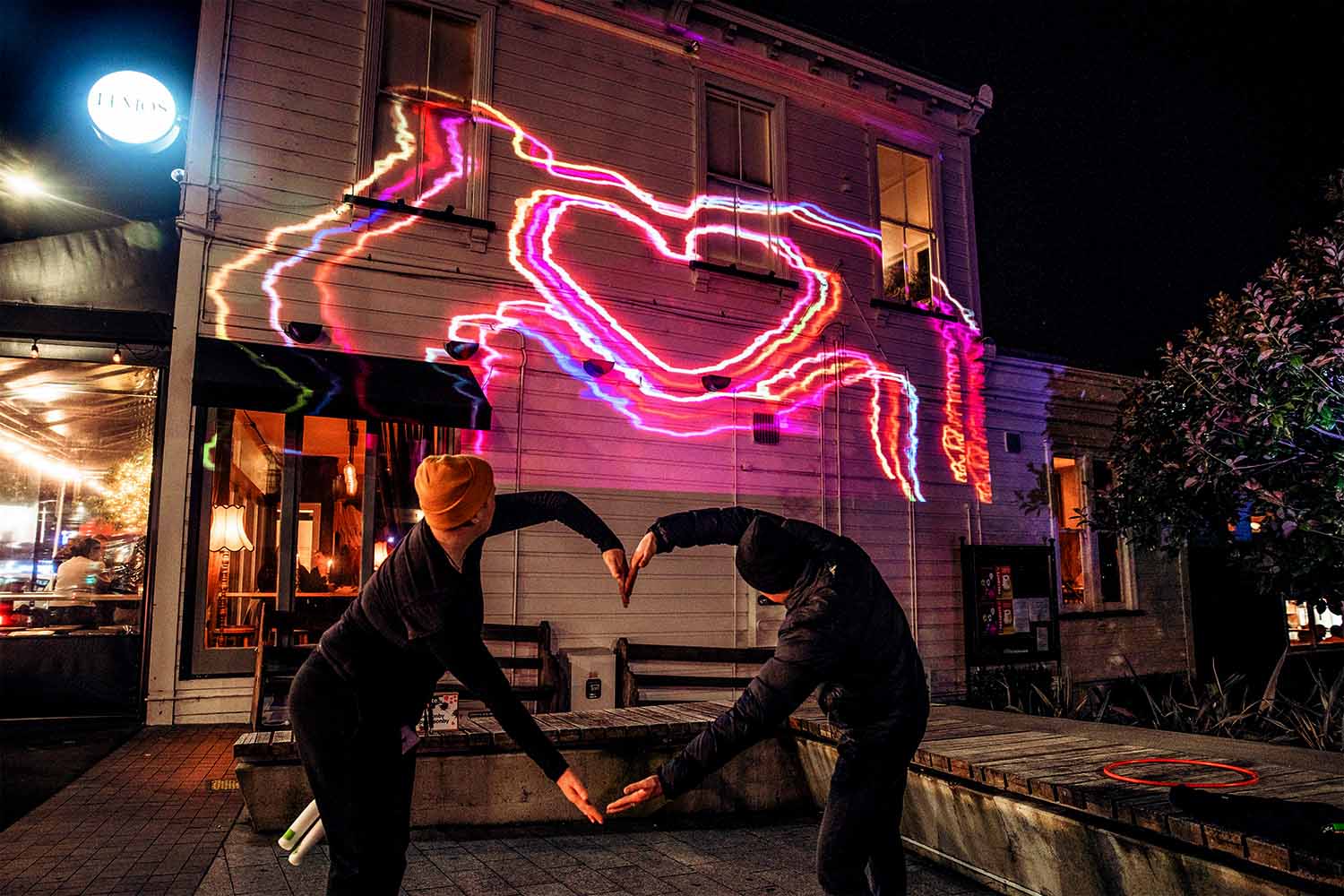 Fill out this form, and we'll be in contact with you soon so we can work together on enhancing your brand!
Follow Us On Our Socials For Inspiration